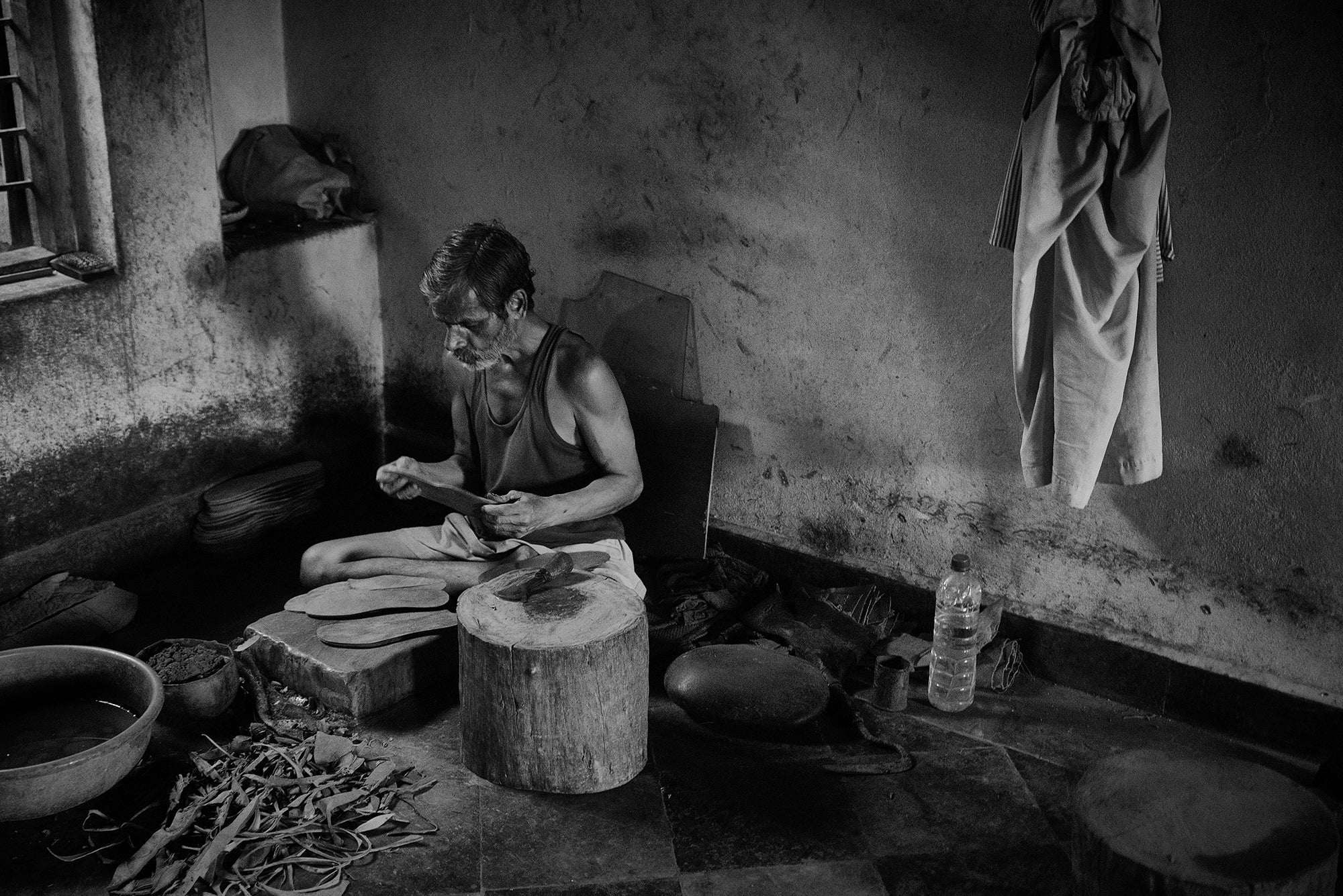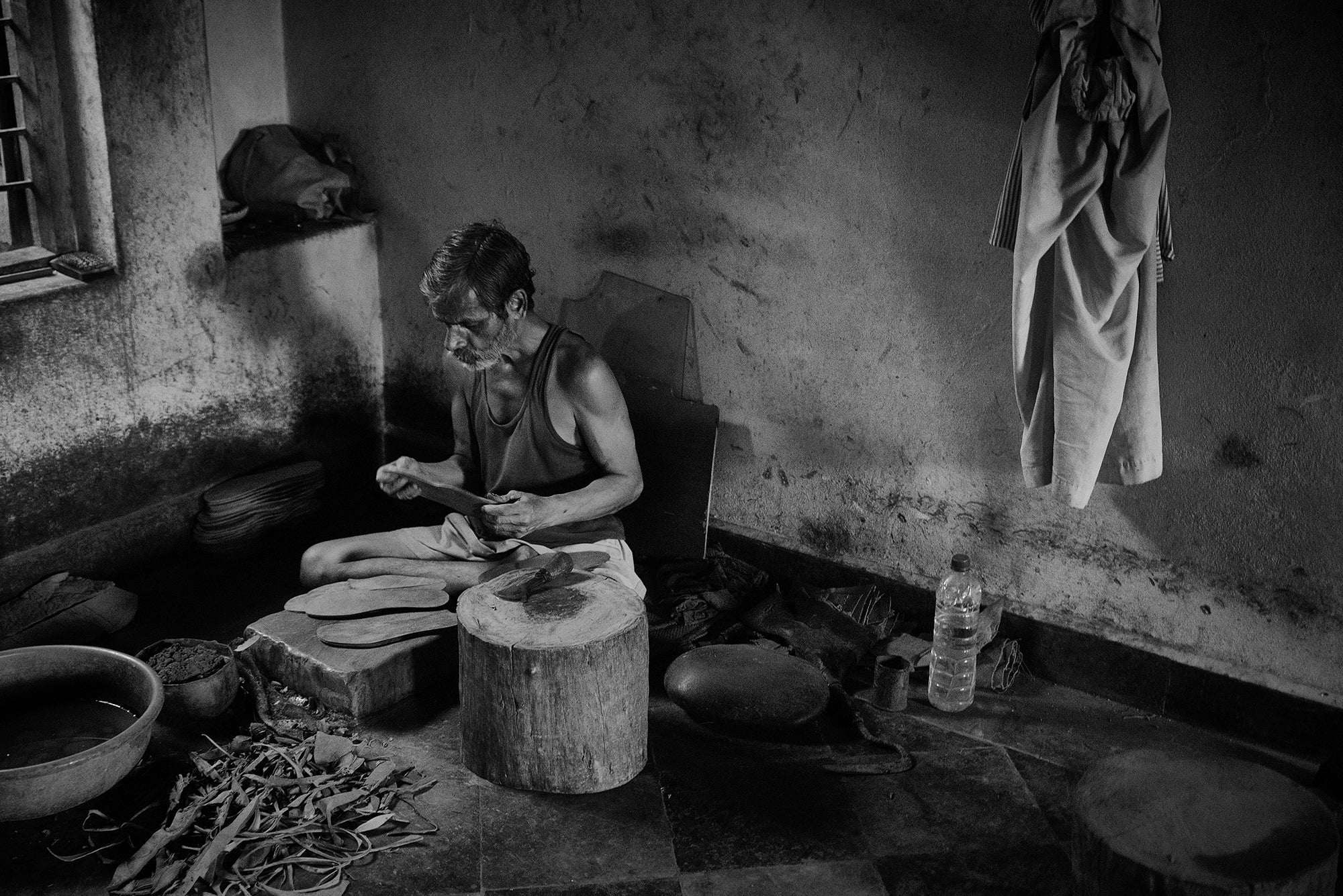 Vhaan: Kolhapuri's Most Trusted Destination
Heritage Meets Style, Vision Becomes Reality – India's Beloved Kolhapuri Journey.
Explore Collection
Spreading handcrafted love to the millions and sustaining the million dollar smile of our craftsmans.
View all
Checkout Original Ethnic Kolhapuris !!!
View all
Real Royal Heritage Shahu Collection
View all
Wear Real Handwoven Kolhapuri Shoes
View all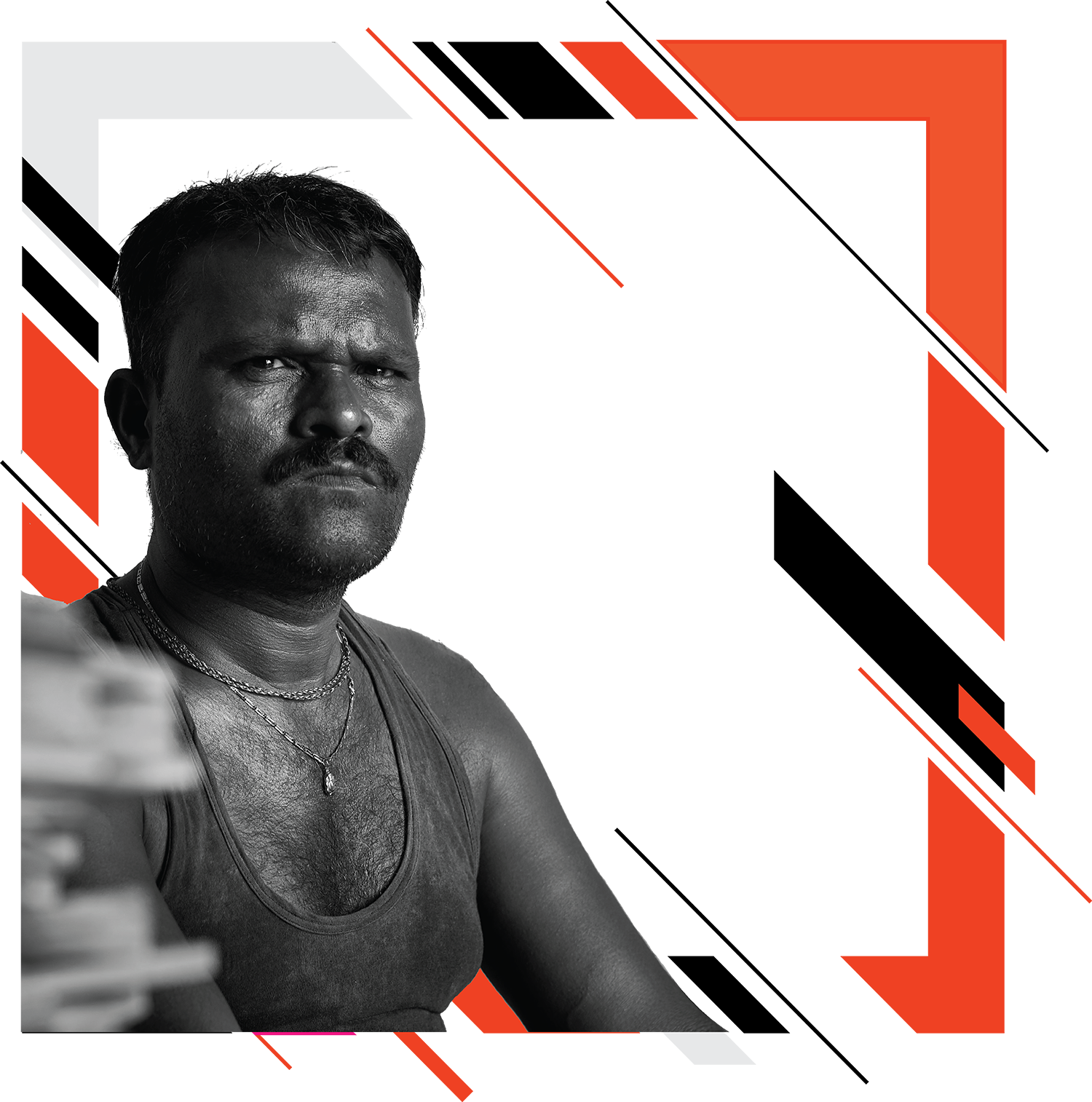 Our Inspiration
Vhaan has always been about celebrating craftsmanship. The inspiration behind Vhaan is to Rejuvenate authenticity of the art of making Kolhapuris again, unlike today when the real storytellers are thrown somewhere in the dark corner while the middleman are enchanting the stolen stories of someone else, 
The inspiration of Vhaan is to celebrate the Sense of Ethnicity with the Craftsman with the Craft and with you. 
About Us
Glimpse of the life of Vhaan Craftsman